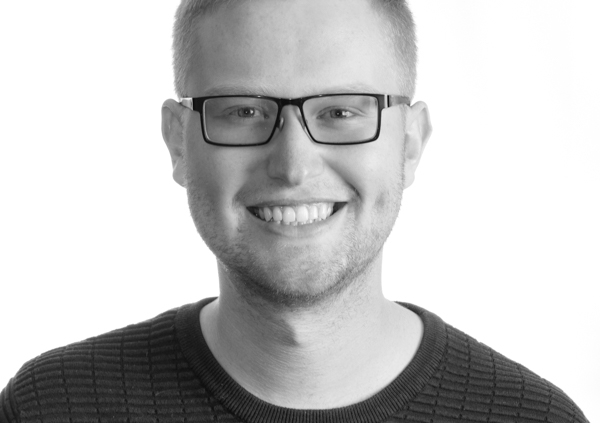 Woah, is it July already? I can't tell from my windowless office…
What's the Board of Directors been up to this month? Well, even with a few board members on vacation, I've been hard at work on two important projects during the summer: strategic planning and annual budgeting.
In early June, the board went off-campus to brainstorm new initiatives for this upcoming board year and our multi-year plans. We've divided our strategic plan into eight sections: Communications & Marketing, Student Engagement, Campaigns, Events, Board Governance & Elections, Finance & Operations, SUB Business Development, and Human Resources. Our first draft is over 30-pages, so this is a comprehensive deep dive into our goals for the next year and we hope to achieve as many of them as possible.
This document will be available online starting in August, and we're considering designing a shorter, reader-friendly version as well!
Budgeting for the next year has just started. Our accounting department, which was short-staffed for a few months, has caught up, so we now have a clearer picture of our spending from last year. I'm happy to say that we exceeded expectations and will end the year with a slightly larger surplus than we budgeted for. Over the next month, while our yearly audit is going on, I'll be working with the other Lead Directors and our excluded managers to put together the budget for the next fiscal year. Our goal will be an even larger surplus so we can continue paying down our existing accumulated debts.
Finally, keep your eyes open for information on our new Health & Dental Plan which starts on September 1st. Beginning this year, students will be automatically enrolled in our Enhanced Health & Dental Plan and will have the option of opting down to the Basic Health & Dental Plan during the Change-of-Coverage Period from August 22nd to September 22nd.
The Enhanced Plan offers higher coverage at a higher cost ($360) while the Basic Plan offers lower coverage at a lower cost ($290). Students also have the option to mix and match plans, or opt out if they have proof of alternate coverage. For more details check out our website, or head over to studentcare.ca.
If you have any questions, please don't hesitate to send me an email at finance@uvss.ca or drop by my office in the SUB (B103g, opposite Munchie Bar). I don't see the sun all day, but visits from our members are the next closest thing!
Have an awesome summer, and I look forward to seeing everyone next year!
Sincerely,
Curtis Whittla
UVSS Director of Finance and Operations
finance@uvss.ca