This February the "community relations" bit of my title was most prevalent, with amazing conferences and partnerships formed across Canada.
Converge 2017
Early in the month, I had the incredible opportunity to represent UVic at Converge 2017, a conference where students, politicians, and university executives came together to develop a vision for what we wanted Canada to become. Looking forward to 2067, we talked about innovation, reconciliation, pluralism, and inclusivity in a rapidly changing global landscape.
The highlight of the event was hearing from Prime Minster Justin Trudeau on what defines Canada. He clearly explained how openness to immigrants was a competitive advantage for Canada. He stated that we are a society that has understood that defining ourselves based on ethnicity, language, religion, etc. doesn't work. He emphasized that there is no 'typical' Canadian, and that we have discovered how to make our difference a source of strength.
There were many other amazing speakers at the conference, but what was truly valuable is having the opportunity to discuss a myriad of student issues with university presidents and staff, members of parliament, and more. Many were intrigued with the potential of open textbooks to reshape education and I am hopeful that conversations will blossom into action.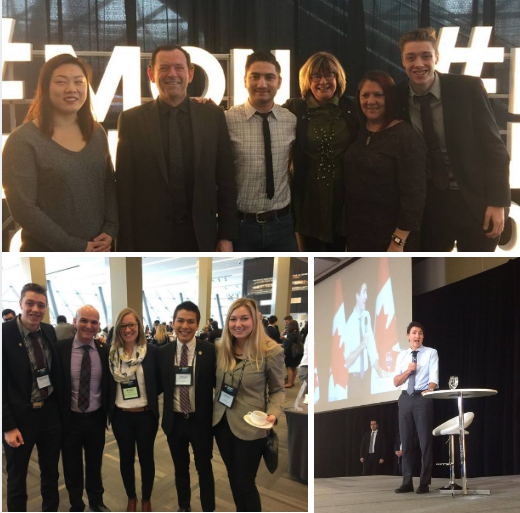 Count on Our Vote
This March you will be seeing a lot more of the Count on Our Vote campaign – a joint campaign between the Alliance of BC Students and the UVSS. In the second week of February myself and three amazing volunteer leaders (Chitra, Pauline and Gerrald) went to the Alliance of BC Students campaign conference to work with other student unions to prepare for launch.
Chitra, a volunteer leader, says that "as a volunteer, it was an amazing experience meeting students from other student unions. I'm really excited to be working together on the such an important campaign. We are really optimistic that student voter turnout will be higher than ever this election!"
We have the swag all ready to go and are excited for a big launch this week!
Interested in volunteering for Count on Our Vote? Email campaigns@uvic.ca!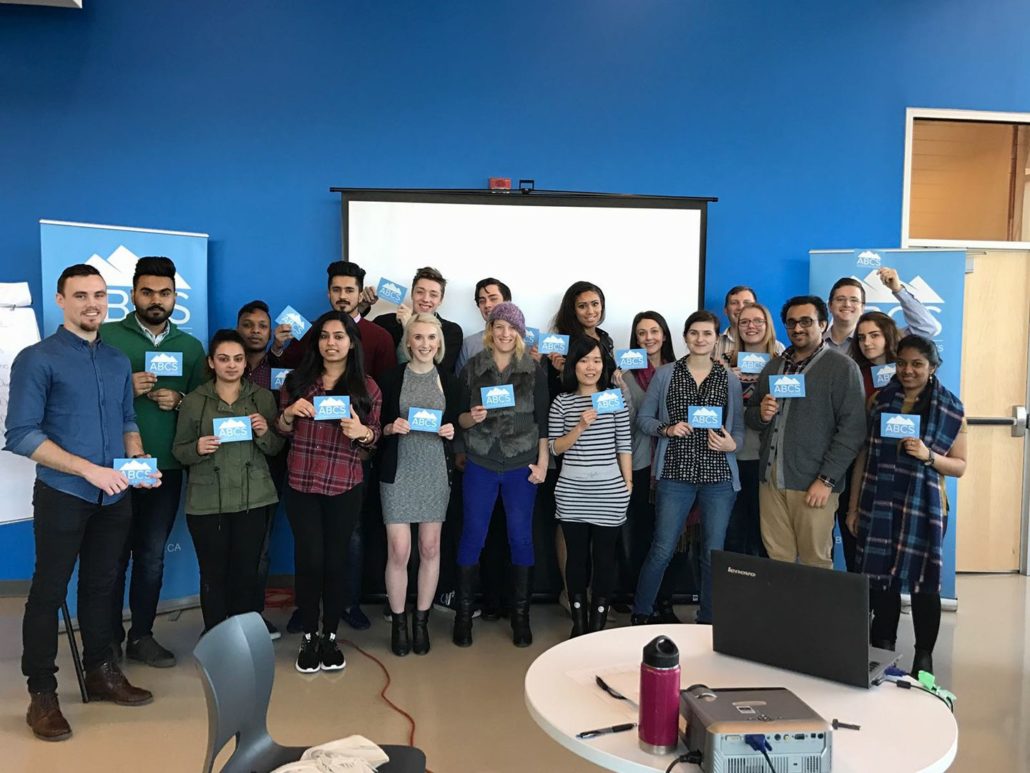 Joint Lobbying
This week will also be the culmination of a lot of hard work with the Alma Mater Society of UBC and the Simon Fraser Student Society to lobby government on student issues! We will be meeting with Andrew Wilkinson, Rob Fleming, David Eby, and Andrew Weaver to make the following three requests:
Clearly outline student housing rights outside of the RTA.
Reaffirm commitment to maintaining the 2% domestic tuition cap
Continue investments in the BC Open Textbook Program to allow existing resources to be kept up to date and support the creation of ancillary textbook materials.
Stay tuned for the results in March updates!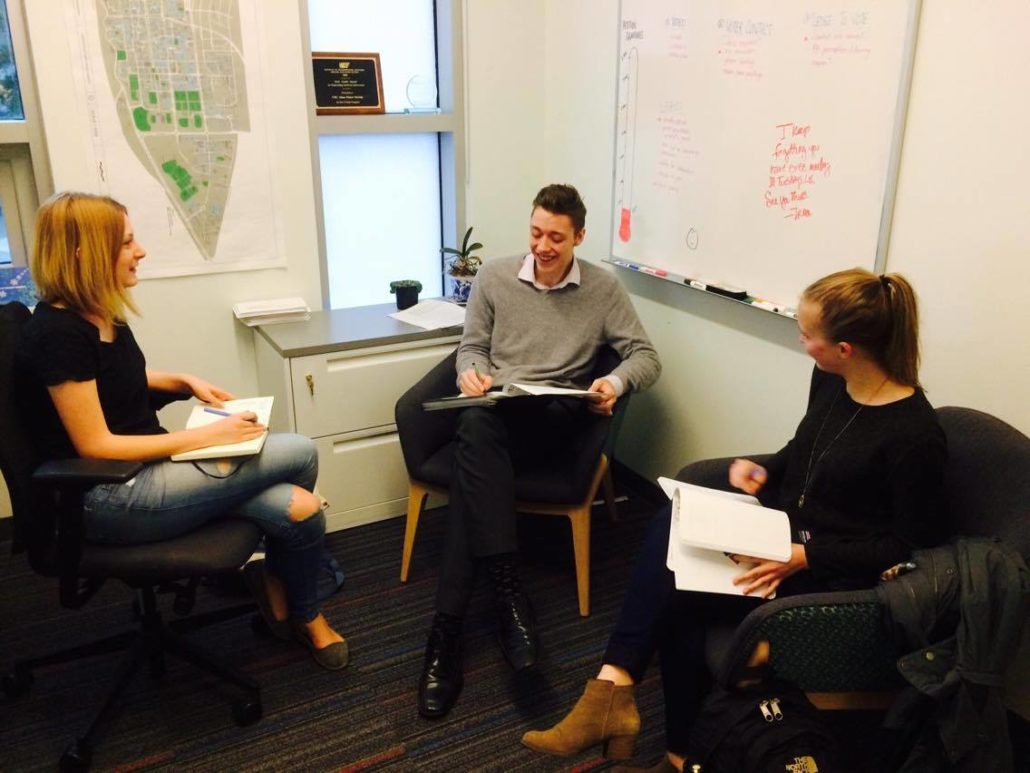 What's Next?
The month of March will be focused on getting out the vote for the provincial election! Get excited for debates, forums and speakers, centered around student issues! Make sure you pledge to vote @ CountOnOurVote.ca.
P.S. Congrats to incoming Anmol Swaich! March will also be full of training to make sure Anmol can hit the ground running with great ideas in May!