When:
November 23, 2020 @ 6:00 pm – 7:00 pm
2020-11-23T18:00:00-08:00
2020-11-23T19:00:00-08:00
Contact:
Emily Lowan, Director of Campaigns & Community Relations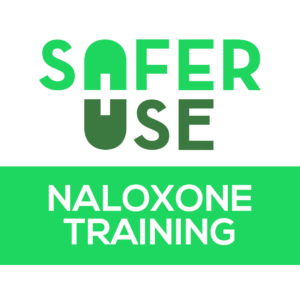 The opioid overdose crisis continues to escalate and claim lives in our community. What can you do to help? Get Naloxone training! Naloxone is a medication that counters the effects of an opioid overdose. We need more community members to be prepared to support someone experiencing an overdose.
Join us for an online Naloxone training workshop on Monday, November 23rd from 6:00-7:00 pm at Google Meet.
The training will include a Naloxone demonstration by a UVic Health registered nurse, followed by a Q & A period and additional readings & resources on harm reduction.
This training is hosted by the UVSS's Safer Use Campaign and the UVic Student Wellness Centre.
More details: