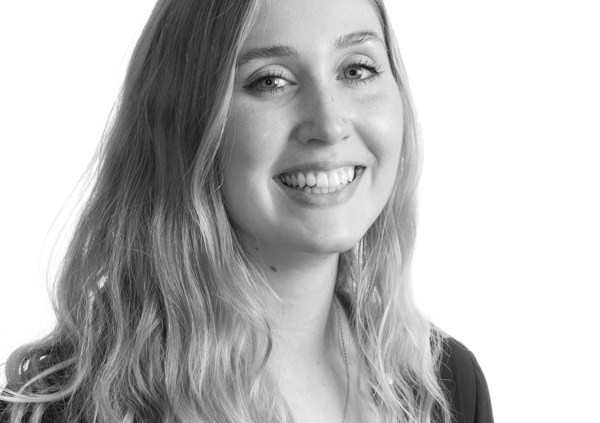 Hey folks,
How's everyone's November going? Looks like it's my turn to spread around some good ol' fashioned UVSS Board propaganda. Campaigns always has a lot on the go but this November has been a doozy.
Your new Peer Support Center is doing absolutely fabulous. I've been sneaking down to the space during my lunch to steal cookies. The space keeps looking nicer and nicer — we have a mini bonsai in there now!
As well, the opening of our Friday Wellness Space programming (shout out to the Office of Student Life for $$$$ and support) has been super exciting. We have a crochet workshop in there tomorrow…PLUS next month is a macrame workshop. Pretty sure I can make something to decorate my office with. "Tangled string on a wall" = my new #aesthetic.
Our first Safer Use workshop went great too. Annie Lucas (RN(C), BscN) is just the Nicest Person and we ended up having about 15 people attend. At 2:30 on a Tuesday. I'm impressed folks. Everyone walked away with Naloxone kits and free oreos, booyah. We have round 2 scheduled for the 3rd at 3:30 in the Upper Lounge Boardroom. ??? Plus a talk about cannabis use during midterm season…5:30-7 on the 4th, same place.
Rent with Rights has been busy as well- I'm trying to type up a press release right now following the announcement last week about the new UVic Residence. I think it's great news that we'll be getting a net increase of 620 beds on campus. But that also means that now's a great time to highlight some of the issues that students living on campus face…ie. not having tenancy rights.
I'll be attending a BC Student Housing Working Group with Jeanne Sedun (Ministry of Advanced Ed) and representatives of student unions/coalitions across BC on January 21st. The intent will be to discuss leading practices in student housing agreements. If you have any input please feel free to contact me! 🙂
I'm starting to run out of space so I guess I'll just quickly mention that THANKS TO THE WONDERFUL PEOPLE WHO FILLED OUT THE UVSS SURVEY it looks like we'll be able to get a opt-in summer bus pass. BC Transit just said that they're not bringing any new agenda items onto the commission's agenda in December due to current vacancies in the commission…so it's on February's agenda, which means the logistics may not be finished for this summer. But I'll continue to try to push it forward as quickly as possible!
Thanks for reading my rambling and I look forward to talking to you folks (especially at Mental Health Awareness Week!).
Take care of yourself.
-Ainsley