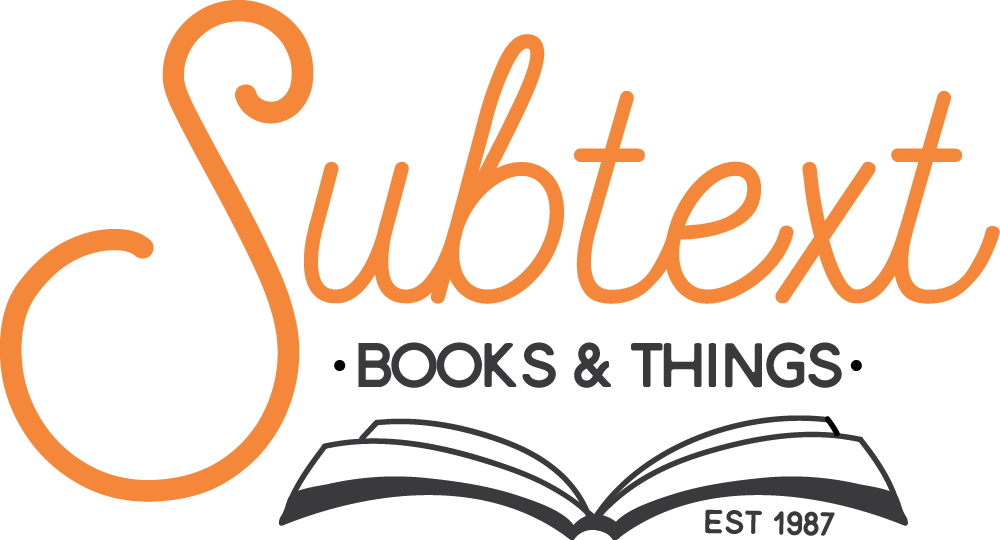 HOW TO SELL BOOKS WITH SUBTEXT:
Pick your selling price (you can look at other books on our shelves or check online prices if you need help).

When your book sells, you get 75% of the price you set.

Check with us to see when your book sells (you can call, email, or come in store!).

Remember your expiry date (or put a reminder in your calendar).

Get paid and sell more books!
THROUGH CONSIGNMENT

Subtext is helping you sell your textbooks. We place them on the shelves where they are available to customers for one full year.