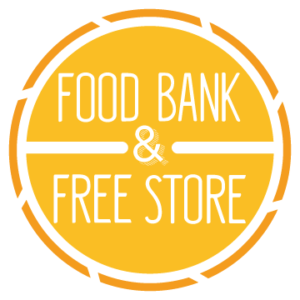 ---
THE UVSS FOOD BANK & FREE STORE
Room: SUB B007 
Phone: 250-472-4999
Email: foodbank@uvss.ca 
Check us out on Facebook for events, updates & information!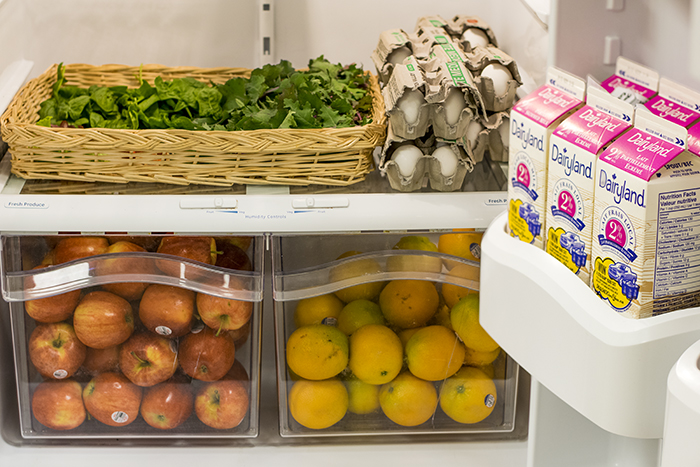 About Us
Located in the basement of the SUB, the UVSS Food Bank & Free Store is run by a team of dedicated staff and volunteers and offers all UVic students access to food essentials and free household items.
With the rising costs of tuition, housing, childcare, and food, we do what we can to provide this essential support to undergrad and grad students. Extra resources are available for students supporting families.
Every week, hundreds of UVic students come to the Food Bank & Free Store. To learn more about how to support our service, scroll on to the 'Donating' section.
Students can drop by the UVSS Food Bank & Free Store during posted drop-in hours. All services are totally confidential and all current UVic students are welcome to use this service.
Looking for other support networks in the Greater Victoria area? Check out our resource guide for other food banks, free meals, and more.
Our Goals & Values
The UVSS Food Bank and Free Store aims to provide all UVic students with regular and reliable access to food staples and free household items. We are a community space that supports students by taking the stress out of meeting basic needs and works to eliminate stigma associated with accessing this service. Our service is volunteer-run and strives to create a safer space by acknowledging our trespassing on Lekwungen & WSANEC lands, continually learning and unlearning alongside UVSS advocacy groups, and responding to the needs of students. Read our Community Guidelines/Safer Spaces policy here.
To support this mission, and in recognition that a fully-funded and accessible post-secondary education does not yet exist, we advocate for and represent our members' voices by providing them with services, events, and safer inclusive community spaces which fulfill their unmet needs.
Donating to the Food Bank & Free Store
We happily accept donations, but do not have the capacity to pick up from on-campus or off-campus locations. We ask that donations be dropped off during our open hours. Please do not leave any donations in the hallway. If you would like to make alternate arrangements for your donation, get in touch via email.
Free Store donations must meet the following guidelines:
no furniture, or large electronics (mini fridges are OK)
items must be clean and in working condition
items must be useful to someone else!
Food Bank donations must not be expired, open, or homemade. Items that are frequently in demand include:
toiletries such as toothpaste, toilet paper, soap, and dish soap
condiments such as spices, peanut butter, cooking oil, etc.
almond, rice, or soy milk
vegetarian soups
fresh foods such as milk, eggs, and bread (or monetary donations)
Volunteering at the Food Bank and Free Store
Interested in volunteering? Applicants are accepted on an ongoing basis, depending on our need for volunteers. Apply here.
Questions, concerns, comments?
Contact our staff team (Alexandra) by emailing foodbank@uvss.ca or calling 250-472-4999.