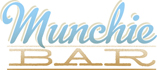 Save 25¢ on coffee/tea with your own mug!
100% Fairly Traded Kicking Horse organic coffee.
---
Quality local baked goods from Wildfire, Origin Bakery & Bubbyrose.
Gourmet sandwiches on Wildfire ciabatta
[VEGAN Roasted Veggie or Avocado & Almond Mayo]
* Gluten-free & Vegan options *
---
Plus, listen to the stellar vinyl collection of Munchie baristas!
Mon-Fri: 7:45am – 9:00pm    //    Sat: 6:30pm – 9:00pm    //    Sun: 4:30pm – 7:00pm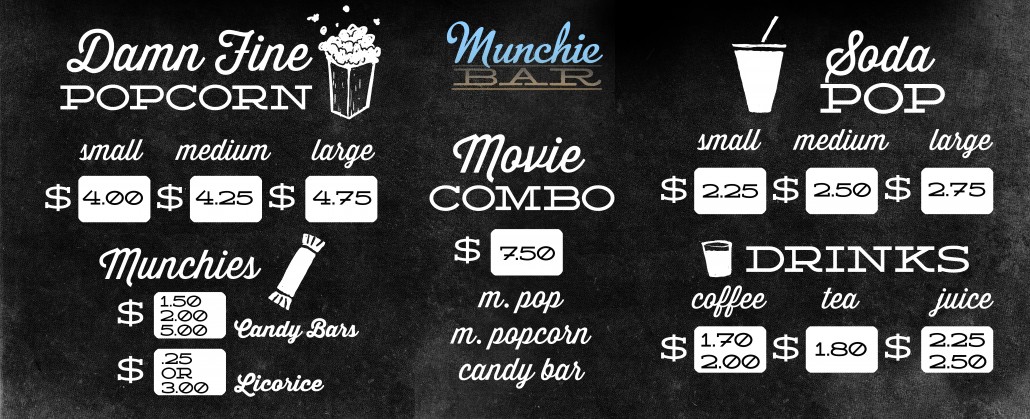 *Prices might vary, depending on when updated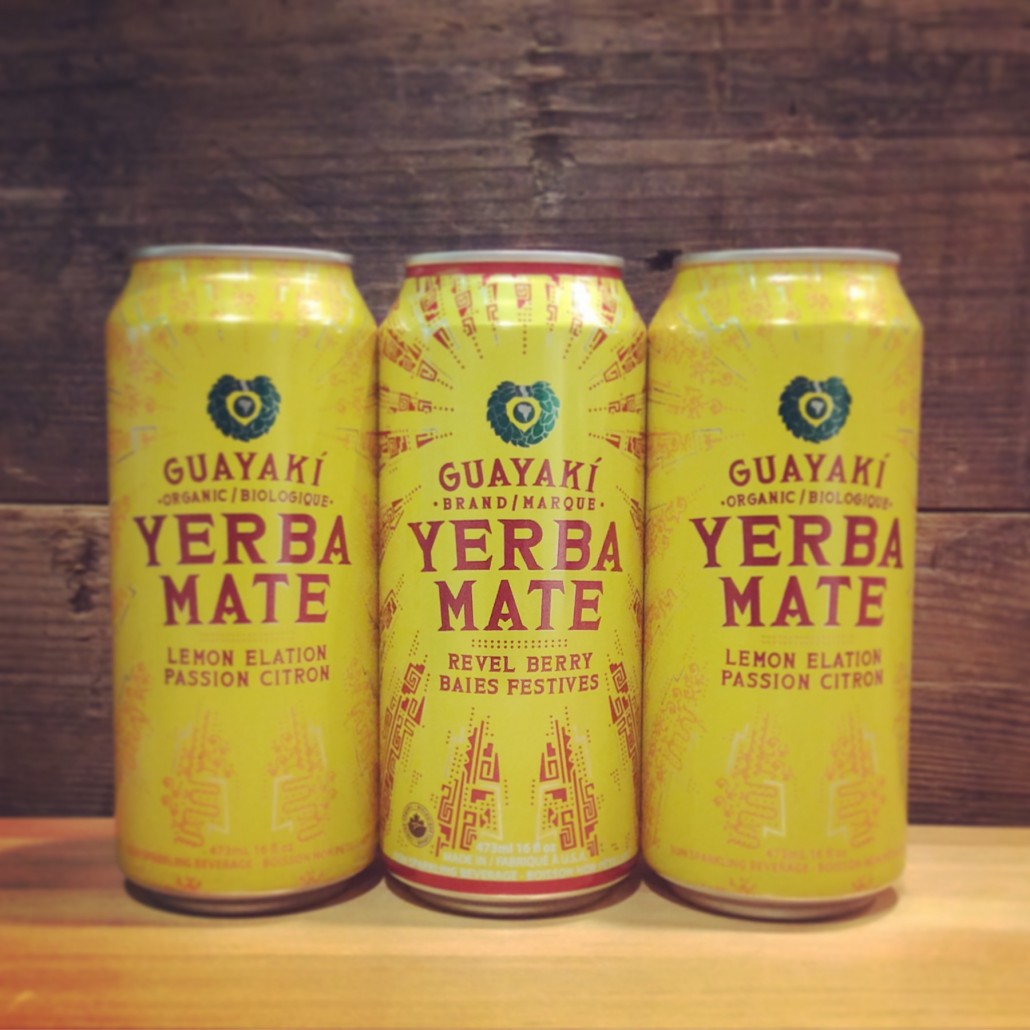 *Only place on campus to get Yerba Mate!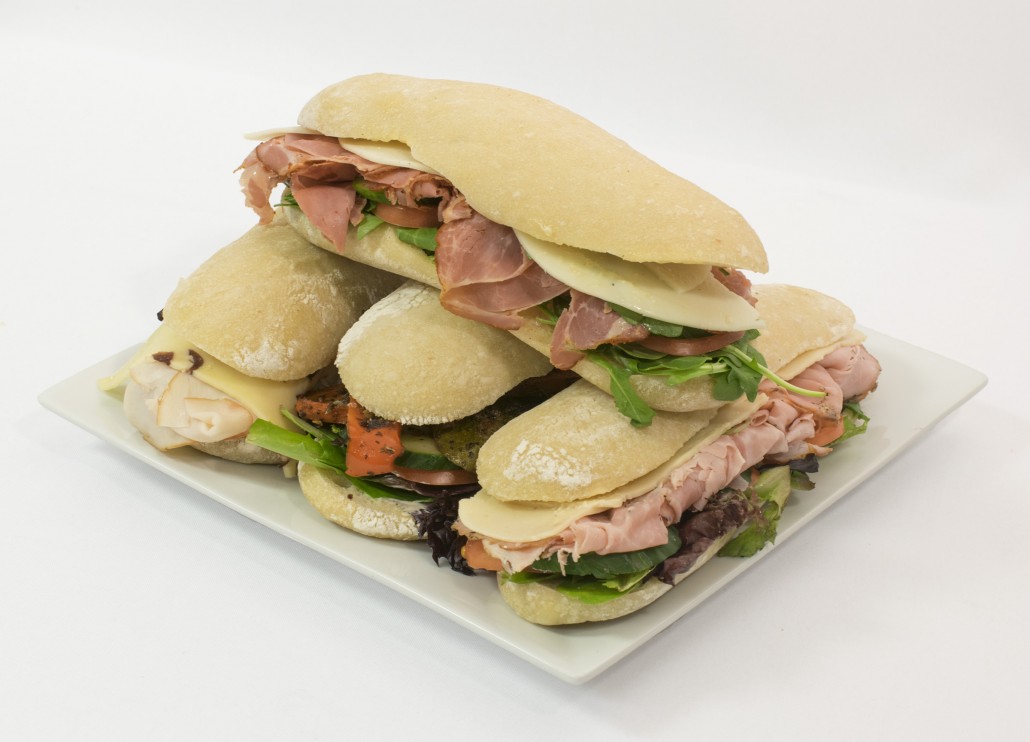 *VEGAN Roasted Veggie sandwich
& VEGAN Avocado w/ Almond Mayo sandwich