Jan
27
Mon
UVSS Board of Directors Call for Nominations

@ UVSS Electoral Office (The SUB) B211
Jan 27 @ 9:00 am – Feb 10 @ 9:00 am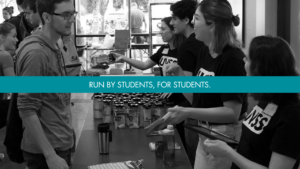 Submit your nominations from January 27th at 9am to February 10th at 9am.
For more information, go to the elections website at https://uvsselections.com/ !
Mar
4
Wed
UVSS Board Elections

@ UVSS Electoral Office (The SUB) B211
Mar 4 @ 9:00 am – Mar 6 @ 12:00 pm
Vote in the UVSS Board elections from March 4th at 9am to March 6th at 12pm.
For more information go to the elections site at uvsselections.com !