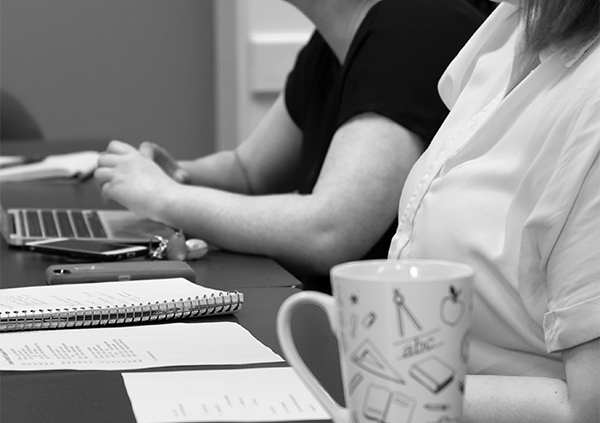 When:
January 25, 2021 @ 6:00 pm – 11:00 pm
2021-01-25T18:00:00-08:00
2021-01-25T23:00:00-08:00
At Board meetings, directors approve policy changes, ratify clubs and course unions, elect student representatives to UVic committees, and approve funding allocations.
Meetings are open to all UVSS members and the public. Good times guaranteed.
The Board meets twice each month throughout the year. They generally start at 6pm, although exact dates, times, and locations can be found in the agendas. Email outreach@uvss.ca for more info!
Here's the Board meeting schedule for the 2020-2021 Board term!
All Board meetings are currently being held virutally, though the Google Meet platform.